Individual & Family Support
We'd Love to hear
from You!
This is the
Individual & Family Giving Form
For other contact purposes please review the below options:
Contact and Enrollment forms are assigned to different teams. Please make sure to select the best form for your intentions.
All currently active forms are linked/highlighted.
Helping Kidz Grub help the Kids

Other Kidz Grub Contacts

Request Program Assistance
Scheduling
General Information

Technical

Report a Site/Email Error or Problem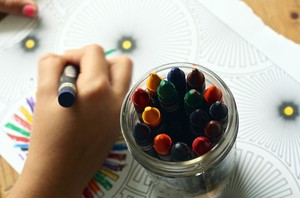 General Contact Information
Kidz Grub, Inc.
1827 Bingle Road
Houston, TX 77055
For email/electronic communications please use the appropriate form from above choices.
Individual & Family Giving Form